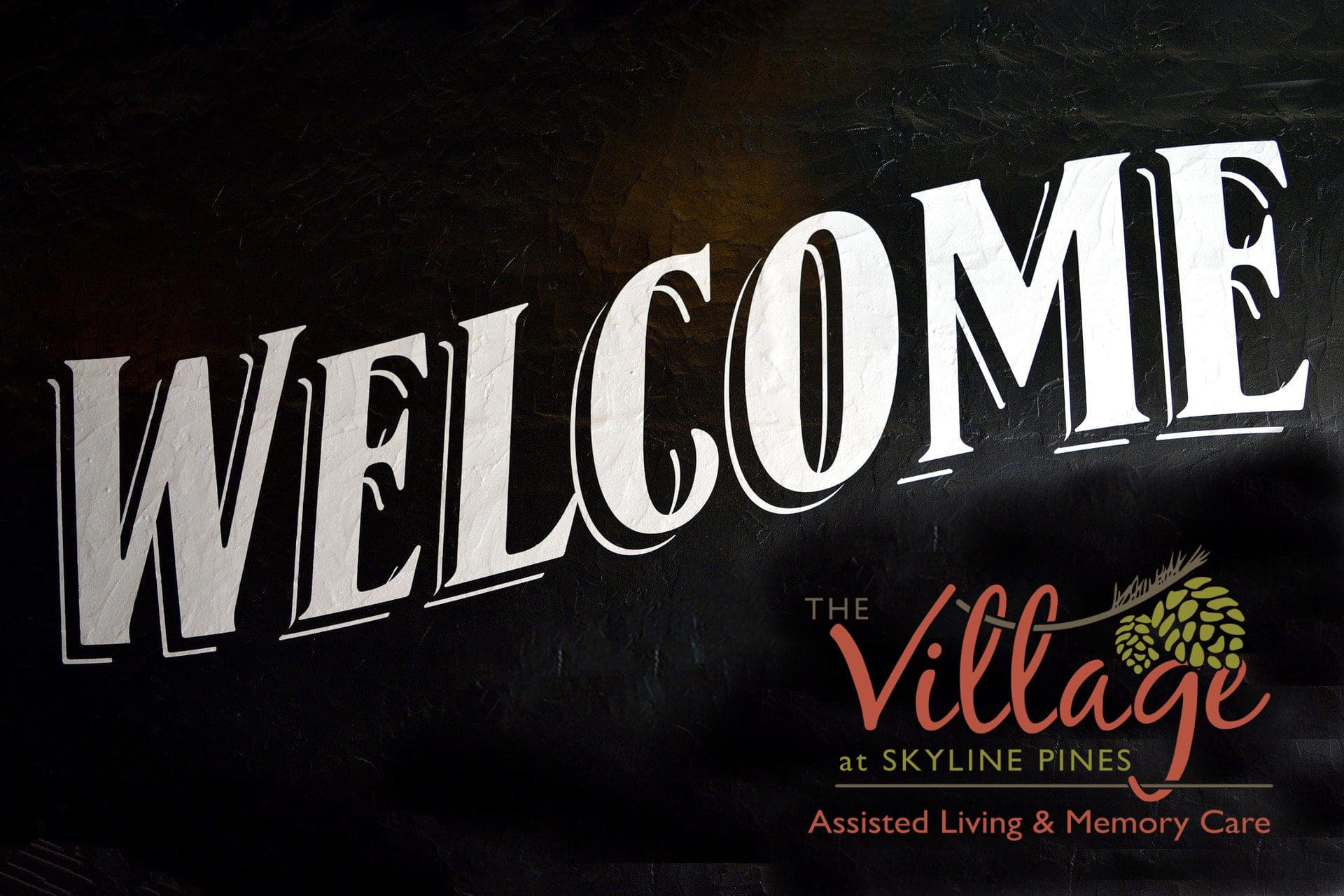 Exciting news for all the residents in our community as well as family members. 𝗘𝗳𝗳𝗲𝗰𝘁𝗶𝘃𝗲 𝘁𝗼𝗱𝗮𝘆 𝟬𝟯.𝟬𝟱.𝟮𝟬𝟮𝟭 The Village is allowing the following visitations:
Due to recent vaccinations of all eligible memory care and assisted living residents, The Village at Skyline Pines can now resume in-person visits as arranged. All visits require the following:
Visitation hours begin at 9AM and all visitors must leave the building by 6 PM.
All visits are 30 minutes
Must call to schedule in-person visit (605)-791-5111
One visitor per day per resident (must be 18 years of age or older)
Visitors must pass screening questionnaire and temp check upon entry
(𝗔𝘀𝘀𝗶𝘀𝘁𝗲𝗱 𝗟𝗶𝘃𝗶𝗻𝗴) Visitor must go directly to the resident's room. This will limit exposure to other residents and staff to bare minimum
(𝗠𝗲𝗺𝗼𝗿𝘆 𝗖𝗮𝗿𝗲) Visit will take place in designated area in the facility
Mask must be worn at all times while in the facility
If you feel ill, have any symptoms, or have had any known potential exposures to COVID positive individuals, please stay home
2-6 ARE DIRECTLY FROM THE SOUTH DAKOTA DEPARTMENT OF HEALTH AND ARE NOT NEGOTIABLE AT THIS TIME.
Family members will not be allowed to accompany residents to the dining room for meals so please be mindful of mealtimes. (Breakfast from 7am-9am, Lunch 11am-1pm, Dinner 5pm-7pm.) Family members will not be allowed to visit in activities, common areas of the building.
Contact the Village at Skyline Pines for any further questions (605)-791-5111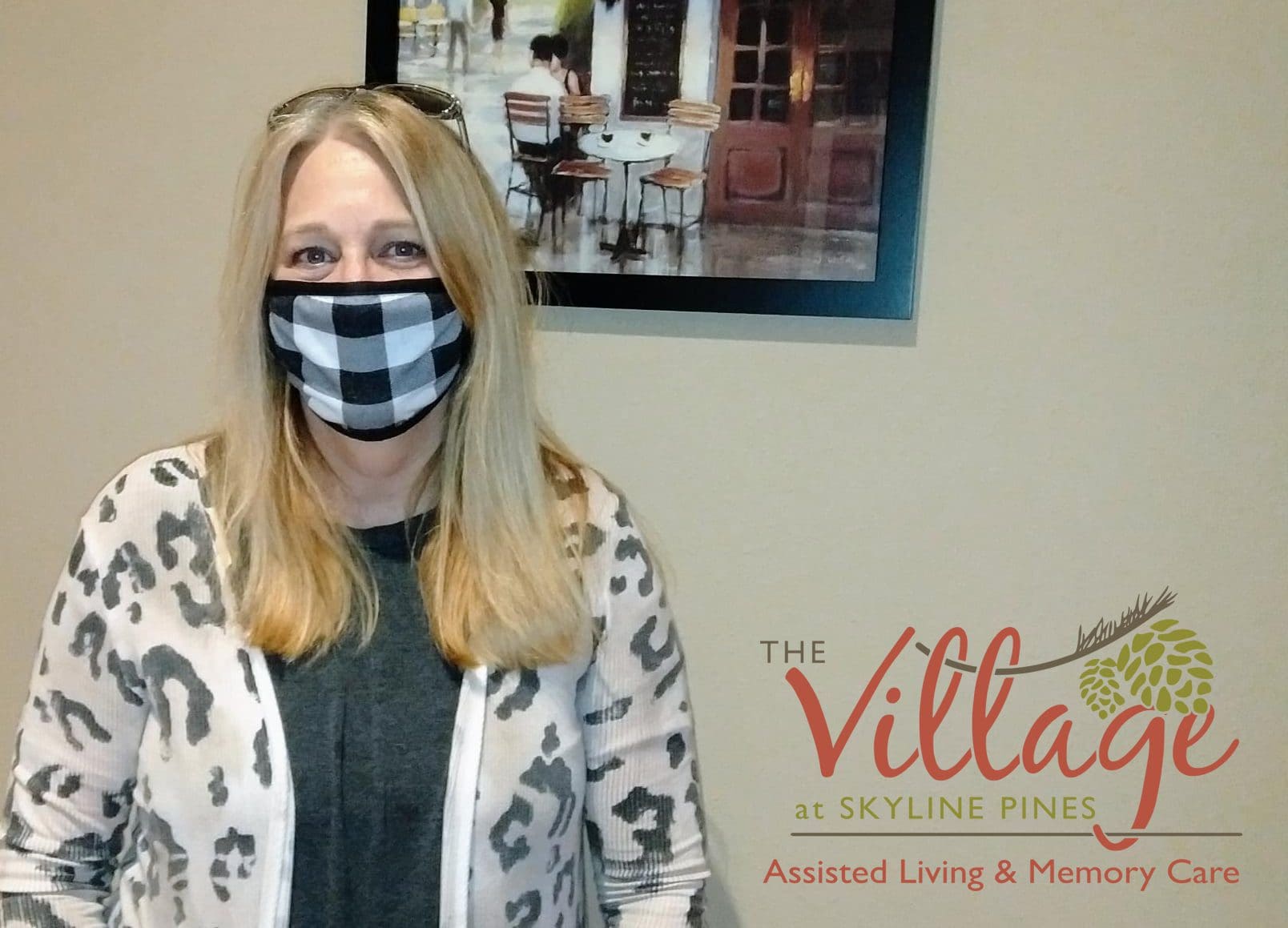 Char is our first scheduled visit.
Char was very happy to announce that her visit with her loved one was such a wonderful thing. They spent much of their time going through old family photos, a family calendar with important dates and reminiscing about all the wonderful memories they share. Char expressed this visit as "There isn't a medicine that can bring greater peace than direct interactions with loved ones."