Perched above Mount Rushmore Road in the medical corridor of south Rapid City, The Village offers a nurturing environment with individualized and tailored care for all residents. We understand the unique challenges faced throughout your day, and here at the Village your independence is as important to us, as it is to you.
Specializing in Assisted Living and Memory Care Services, the Village provides the highest levels of care and service to residents with the help of their passionate, highly trained and certified staff.
We offer a hospitality style environment with a strong clinical foundation, helping you feel right at home while also resting easy knowing our highly trained and passionate staff will meet your every need.
Don't give up your independence, come let us pamper you! You've more than earned it!
Message from The Village Team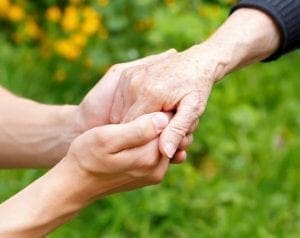 "Welcome to The Village! Let us welcome you to our recently-opened senior care facility in Rapid City, South Dakota.
The Village is a 101-unit assisted living complex. Sixty-three units are dedicated to individuals or couples seeking an active lifestyle while enjoying the assurance of necessary assistance in their activities of daily living.
This includes a full complement of daily meals, round-the-clock trained staff, an array of activities, chapel services, and transportation.
A key component of the facility is the ability to serve residents with memory care needs such as Alzheimer's and dementia in a state-of-the-art assisted living setting.
Our care model for residents is cutting edge in that it combines Validation Therapy, the Best Friends Approach, and Reminiscence Therapy along with "My Memorable Life – A Story Not Yet Complete." All these approaches to caring for persons with dementia have proven track records, and our staff is highly trained in these modalities in order to deliver the highest quality of care."
Designed to feel like home through the balance of safety and comfort, The Village strives to make every day an adventure and to ensure everyone enjoys life to the fullest.
We will provide you with all of the tools necessary to create an active lifestyle.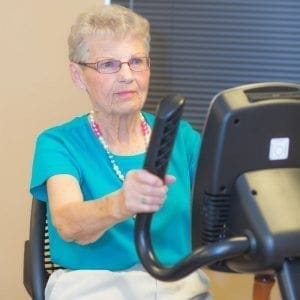 Interview With Glen & Glenda Schut, Residents

Interview with Dean R. Hamm, Resident

Subscribe to Email Updates
Learn about what is happening at The Village