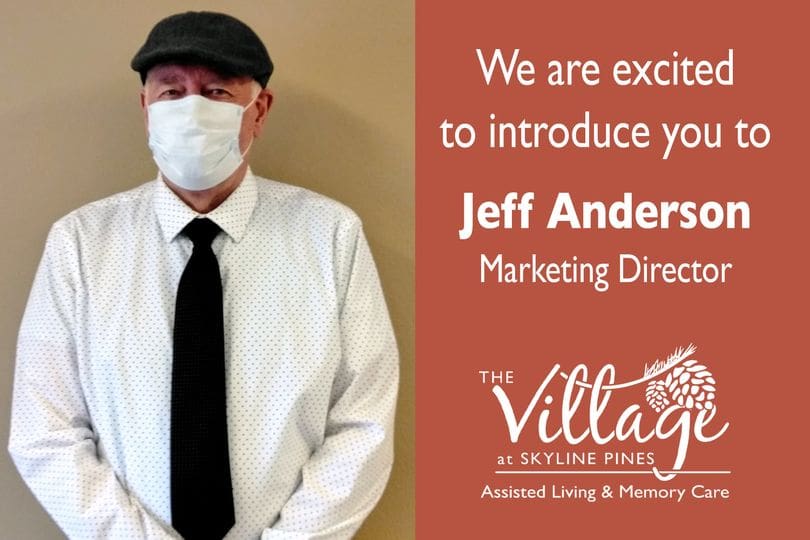 We are excited to introduce you to Jeff Anderson, Marketing Director.
Jeff has over 30 years experience in the healthcare arena. Jeff has held positions in sales, marketing, national accounts, program development and implementation, and served as the Chief Operation Officer for a healthcare company in Texas.
Jeff states that he views one of his primary roles in life is to serve…"I am here to serve my residents, serve their families, serve my co-workers, and serve my employer. I strive for quality and excellence." Jeff has one son who lives in Oregon who remains the light of his life.
You can reach Jeff at: 605.421.0306 to schedule a virtual tour via Zoom today.